You probably have been very passionate about raising cattle and have been thinking about how to do it as a business but clueless on how to start. Whether you intend to rear dairy cattle or livestock for display in trade fairs, you can confidently embark on it as cattle farming is among the most profitable agribusiness ventures currently.
The following strategies will guide your journey into realizing your dream.
1. Construct a shelter
Shelter is essential for the safety of the animals. If you intend to keep dairy cattle, multiple structures will be required inclusive of milking sections. Shelter for calves will also be necessary as they will need to be separated from the rest of the herd for specialized care and feeding.
Beef cattle may not demand the creation of extensive structures. It is, however, important to have secure fencing and shelters to protect them from external attacks or harsh weather conditions. It is worth noting that there are custom cattle yards that you can avail offered by stockyard builders.
2. Select an ideal location
Selecting a good location for your farm is essential to the success of your venture. You should select a location with suitable amenities, such as good transport network and a conducive climate. If you don't have a preexisting parcel of land, you should consider buying from trusted vendors.
While buying land may be expensive, it is a good investment in the long run. You can use the land as security when seeking credit from financial institutions.
It is advisable to start small with a sizeable piece of land and gradually grow over time. You can consider checking out suitable pieces of land for sale, for instance.
3. Choose an ideal breed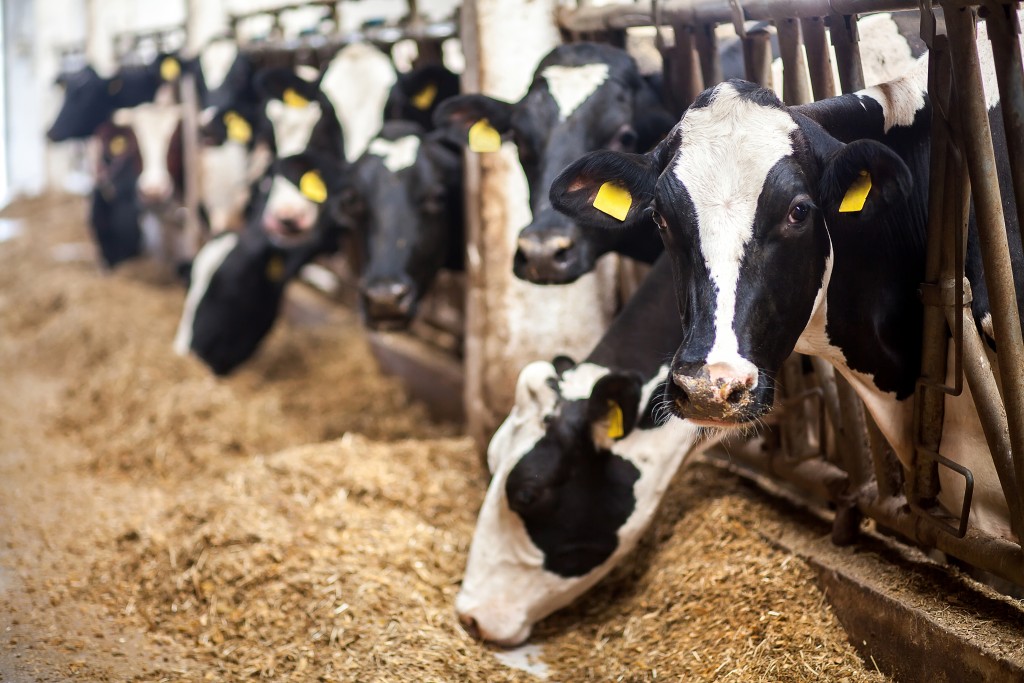 There are numerous cattle breeds you can choose from around the world. While choosing your preferred breed, the purpose of your cattle farm should guide you.
You should also give thought to the availability of your choice of breed in your location. Research and identify a breed that is easily available in your location.
Jersey, Brown Swiss and Ayrshire are some of the most popular breeds for dairy cattle farming while Hereford, Galloway, and Angus cattle are some good choices of beef cattle you can select from. Combining beef and dairy cattle might also be a great idea for enhancing your business.
4. Have a good business plan
As a requirement for operating any other business, having a robust business plan is critical for your cattle farming business. Thorough research is needed while drafting the plan to identify all areas that may have an economic impact on your business.
You need to note down all operational costs and expenses that may be incurred, such as equipment costs, costs of feeds and pasture, salaries for staff among others. Your plan should also consider setting aside resources for emergencies, animal insurance, and healthcare costs.
The sources of funds are also to be elaborated in the plan. A good business plan is useful, especially when seeking additional investments and funding to the business.
A cattle farming business is a highly profitable venture if well implemented. With an appropriate business plan, the keen identification of the location, careful selection of breeds and construction of good structures, your business is bound to excel.