In general, holidays and travels are both good for your physical and mental health. And when you combine these two, you can double the fun and benefits! Taking a holiday trip is a fantastic way to let you relax from the stresses of your busy daily schedules, from the grocery runs to work deadlines.
While taking holiday vacations is typically a great way to lower your stress and get more motivation in life, being careless can jeopardize its benefits. Traveling requires planning. But if you ensure you'll have a healthy holiday trip, you've got to prepare for some extras besides packing or organizing your itinerary.
Book health checkups
Many travelers usually overlook Pre-travel health screenings and checkups. Before going on your holiday trip, it's necessary to do this to avoid future health issues. If you don't have a preexisting health condition, a general medical checkup is recommended three or four weeks before the trip. To better diagnose any other health conditions and diseases, having an open MRI test is ideal.
However, if you have a preexisting condition, it would be best to first talk to your doctor about a health prevention plan. Ask for prescribed prescriptions if you finish or lose the ones you've been taking during the trip. Also, to avoid problems in the airports, be sure to have a medical certificate with you.
Performing pre-travel health screenings will reduce your need to access overseas healthcare, which can add up to your cost. Plus, it allows you to take other preventive measures such as vaccines and immunization for the holiday trip.
Get medication refills
One of the biggest mistakes you can make when preparing for a holiday vacation travel is not getting your medication refills. Don't want until you're out of prescription. There are health providers and clinics out there that are close during the holiday. Change your routine during holidays and include your medication refills. This tip is not just useful when you're preparing for a trip but also during normal holidays. You can set reminders on your phone so that you won't forget to refill or take your medications.
Pack healthy snacks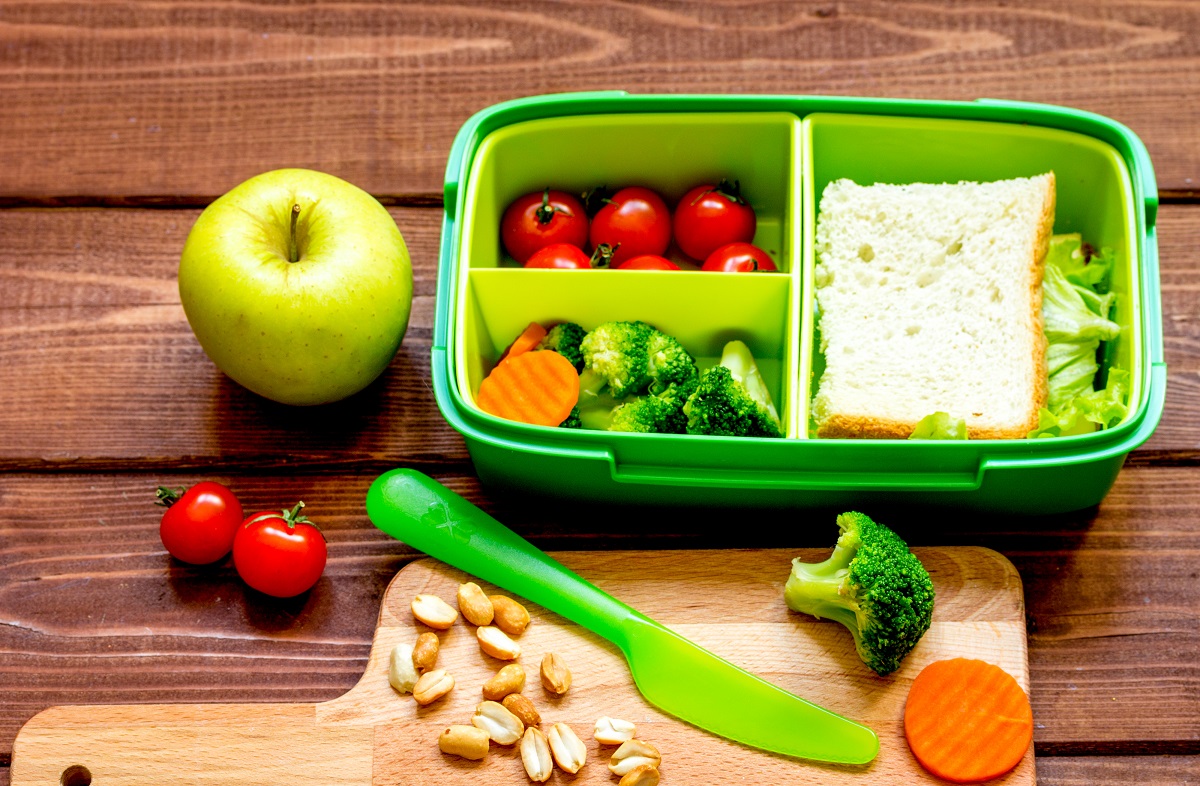 If you'll be going on a long holiday journey, it is a good habit to bring your own healthy snacks. Not watching what you eat can cause real health issues during your trip. Experienced travelers also admitted that it is quite hard to eat healthy when traveling as healthy options aren't always available. As much as you can, avoid getting potato chips or chocolate bars and switch to healthier alternatives. You can pack protein-rich snacks such as veggies, fruits, jerky, or nuts. Make sure to also drink a lot of water instead of sugary sodas. This may result in more bathroom breaks, but it's obviously the healthiest way to stay hydrated for the trip.
Eat mindfully
Many people love holidays not just because it's time to go festive, but they are also the perfect time to cook or eat your favorite foods. When taking a holiday trip, it is best to be mindful of what you eat. Now, that doesn't mean you should totally avoid all those scrumptious meals. Just keep it in moderation.
Savor every bit, eat slowly, and take time while enjoying your food. You'd be surprised by the amount of food that can already fill you up by being more mindful of what you eat. If you are staying at an Airbnb on your holiday vacation, you can choose to make easy and healthy recipes.
Drink your greens
You've read it right; you should drink your greens too! Doing so can make your holiday travel even healthier. In fact, this is a great alternative for people who have a hard time eating off their greens. You can get your vegetables or fruits without trying too hard. Wellness travelers often do this by mixing their favorite greens with a glass of apple or orange juice. This is a perfect trick to ensure you get your daily vegetable intake while keeping your health goals on track when traveling for the holidays. You can opt for fresh greens or vegan green powders available in the supermarket.
Planning for your holiday travel doesn't only make sure you get to have the best time, but also ensures your health won't be abandoned in any way. Our tips here will give you peace of mind that both your body and mind will enjoy your holiday vacation. Start your travel plan now!