Many people love to travel to and explore different places, just for a few days or weeks. Others are wired for a lifetime of adventure. Instead of occasionally going on vacation, they treat every day as an opportunity to see the wonders the world has to offer. If the travel bug has just bitten you, or you've always dreamed of living on the road, take a step back, and read this blog post.
Like any other adventure, a lifestyle that revolves around travel would require a maximum amount of resources. You need time, energy, and even money if you wish to make it permanent or long-term. No matter how much film and art romanticize life on the road, you need to learn a few practical life skills to survive. Fortunately, we're here with a list of all the things you should know before you embrace a life of freedom and adventure.
Learn Repair and Renovation
You should know that living on the road means you must possess the necessary repair and renovation skills. At least, if you want your life of travel to last. You can't quickly call a handyman to fix your house on wheels all the time. It's much different from living in a permanent address where help is always accessible.
Imagine going on a mountain adventure. While you are on your way to your destination, your vehicle suddenly stopped working. With enough knowledge about repairs, you can fix the problem yourself and get back on the road in no time. It is more practical compared to spending hours waiting if you had chosen to call for help. And sometimes, even asking for help is not an option because of the lousy signal in such areas.
The same idea applies to renovation. Being on the road for so long can exhaust your assets, but doing occasional renovations can be necessary. You would be able to spend more money if you could do it by yourself instead. So, if you wish to take on a life on the road, make sure to bring your screwdrivers or toolkit.
Give Yourself a DIY Haircut
When you learn how to cut your hair, you can maintain comfort and great style no matter where you go. It is one thing that you should know if you want to hit the road for the rest of your life. Like repairs and renovations, salons and barbershops are not always accessible when you travel a lot. Hence, it is only logical that you should learn how to deal with your hair.
Bring hair styling tools like hair-thinning shears to give yourself a fabulous makeover. Apart from the comfort a good haircut brings, knowing how to cut your hair can also make you look better as you capture photos of yourself in the great places you visit. Who does not want to look good in selfies anyway?
Do Storage and Inventory
If living on a permanent address requires you to organize your things, life on the road requires you to triple that skill. You will be spending a lot of time in your vehicle, so you have to deal with smaller spaces compared to living in a house. Hence, it would be best to learn how to efficiently store your things like your clothes, food, bath products, and more.
Making an inventory is also necessary when you travel to different places. It will help you make sure that none of your things go missing and that you have enough while you travel. Of course, creating a list can be tedious for some people. But when you get used to it, you will thank yourself for the effort! Take advantage of mobile apps if you'll be bringing your phone with you.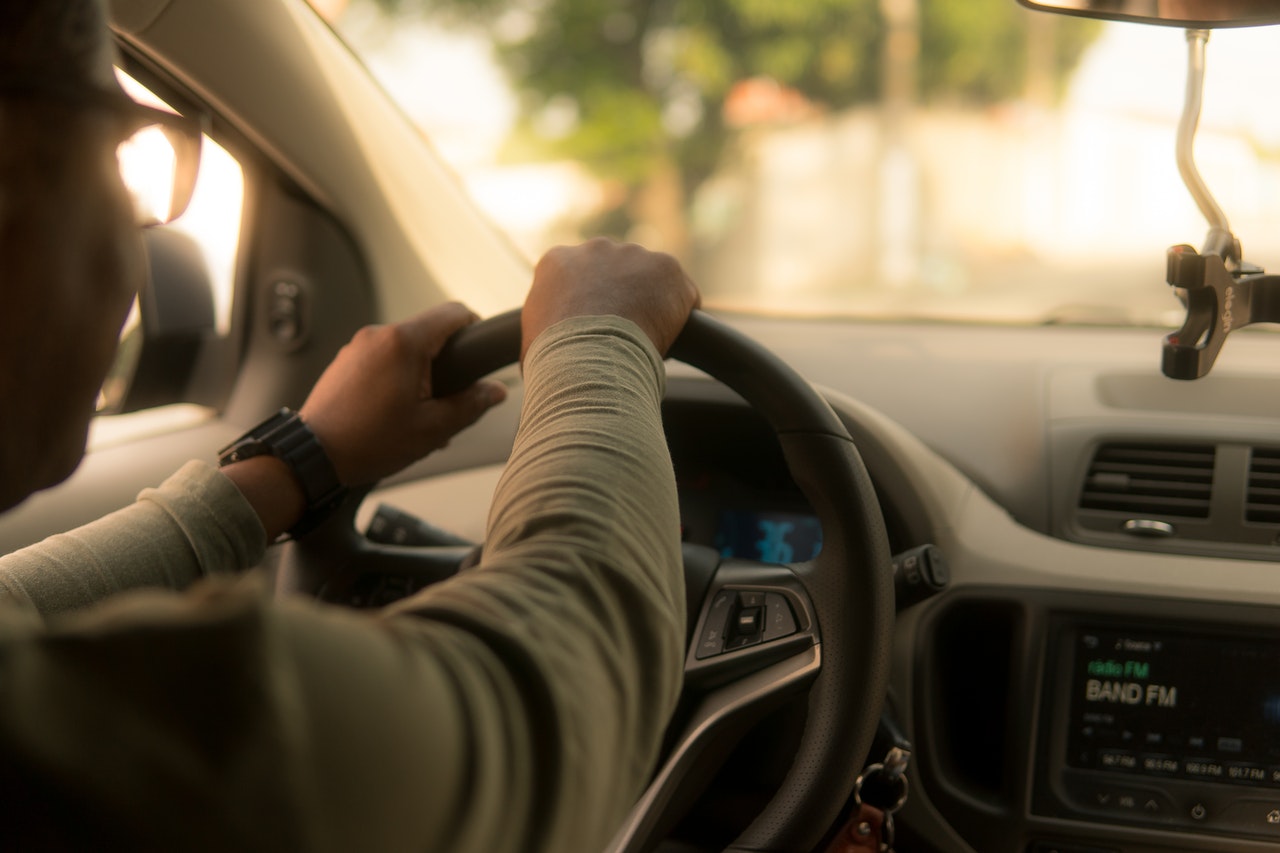 Embrace Meditation Techniques
While some can get through their adventures without meditation techniques, others need it to stay physically and mentally healthy on the road. Adventures are great, but you are bound to face some challenges along the way. Learning how to do meditation practices (regardless of what type) can help you stay motivated and happy with your chosen lifestyle. When things get tough while traveling, it can help you get back on your feet and enjoy more sunsets.
Be Your Own Chef
One of the essential things that you should learn before hitting the road is cooking. Life on the road does not always allow you to dine at restaurants or even fast-food chains. Sometimes, you are left with only the great outdoors. You have to be resourceful enough to prepare good meals. If you have a built-in kitchen in your vehicle and cooking equipment, this will be easy. If not, you should learn how to make fire out of wood.
Cooking can be enjoyable if you know how to do it. Otherwise, you'd be complaining a lot, and you might rethink the whole lifestyle. So before you decide to hit the road, make sure you know how to cook even simple meals like an omelet. Watch YouTube cooking videos or ask your mothers for great cooking recipes first. Find out where you can buy the groceries, whether online or at physical stores. All the effort is worth it as you watch the sunset on the top of your RV while enjoying a delicious meal.
Final Thoughts
If you wish to choose a lifestyle that revolves around traveling, you must prepare yourself physically, mentally, and financially. Learning practical skills beforehand can help make it easier for you to save money and become more self-reliant. Once you're ready, you will be able to embrace life on the road.