For sure, even before you start planning your wedding, you've gotten the memo already about the do's and don'ts of ceremonies. Don't see your partner before the wedding begins. Or, do have your father join you in the aisle. A lot of couples hold on to these traditions, because, well, traditions (and parents, of course). But if you're not so much into conventions, then, by all means, think outside the box. Don't hesitate to shake things up. Here are some of the ceremony rules you can get a little more creative:
You should be walked down the aisle by your father.
It's customary for the father to escort the bride to the altar and "give her away". This tradition dates back to the time when arranged marriages are the thing, and women are still viewed as possessions. Not exactly the best time in history, and certainly not the most romantic. Today though, it's more of a symbol of approval to the union of a couple. If you're not keen on keeping this tradition in your wedding though, then switch it up. You can ask another close family member to walk alongside you, say, your mom or a grandparent. If you have kids from a previous marriage, they can also do it with you. Just don't forget to sit down and clear things up with your dad. He might be assuming that he gets to walk you all along especially if you're close, so you want to manage such expectations. Be polite and tell them your reason for deciding to do this.
You should have kids in your entourage.
Let's get this out of the way, if you don't want kids in your entourage or at the ceremony itself, that's okay. It's perfectly understandable that you don't want tantrums erupting and interrupting in your big day. The kids' parents will get inconvenienced. The other guests will be distracted. And you might turn into a Bridezilla. So, it's okay not to include kids in your wedding. You have to communicate this very clearly and politely to your guests. One way you can do that is to spell out exactly the names of those you want to invite in your cards. Without names, guests might automatically assume that kids are welcome. When you call guests later to follow up, remind them that your wedding is for adults only. As for your entourage's flower girls, a creative twist is to get your grandparents to do it. For the ring bearer, have your furry friend do it. If you haven't found the perfect jewelry yet, check out the wedding bands for women in Washington stores. You might find 'the one' there.
You shouldn't see your partner before the wedding.
This practice has become outdated already. What's becoming customary now is the opposite: the "first look". The first look is when couples see each other for the first time before the ceremony and have their moment captured in photos. Some close friends and families are also included in the images. This allows the couple to collect a lot of pictures right before all the busyness starts. So, by the time the ceremony begins, you're no longer anxious whether you had this shot or that shot taken or this or that family member included in the photo because you got it already. If you're still on the choosing stage in terms of photographers, it's best to ask their past clients about their services. Do a prenup shoot as well so you can build rapport with your photographer and not be shy when their camera starts clicking on the day of your ceremony.
Break the Rules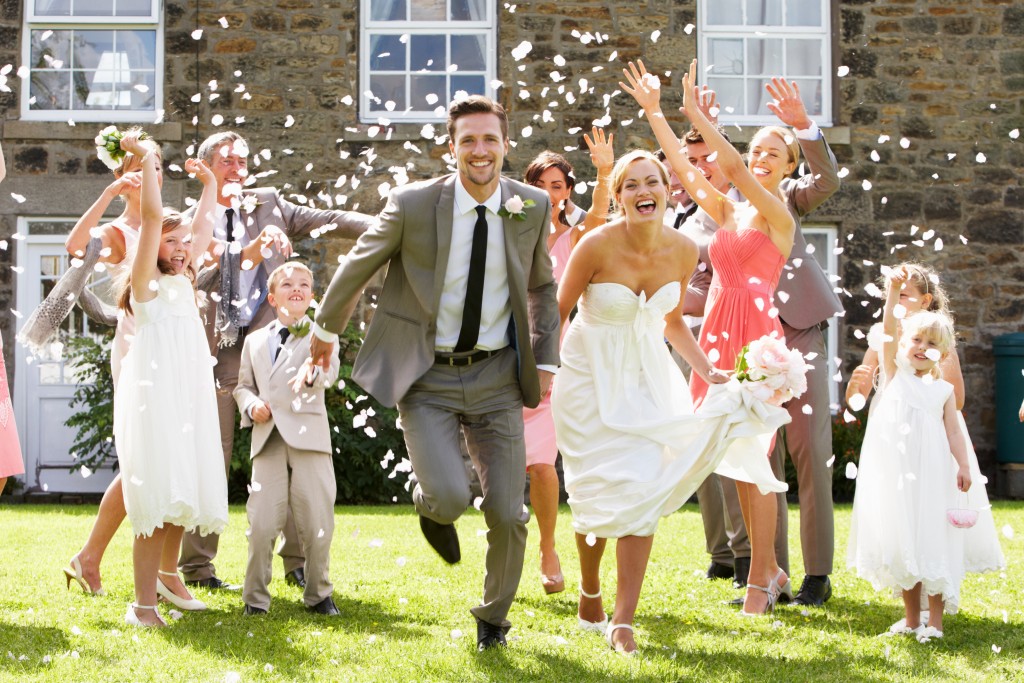 Again, if you're not the type to follow conventions, it's okay to switch things up a bit in these aspects of the wedding ceremony. Break these rules and get creative in putting a little twist. Happy planning!