A ceremony without cake is often considered incomplete. Celebrating festivals and ceremonies such as birthdays and anniversaries by offering fresh cake to your guests leads to an increase in demand for cake. The increasing demand is met by the blooming online cake shops and bakeries business. Technology advancement aids in the ordering and delivery of cake at your convenience.
Choose the best online cake shop
Choosing the right bakery to place your order is essential. Important factors such as cake customisation, available flavours, prices, and the lead-time should influence your choice. Online shops offer custom-cake design features to their customers. It means that as a customer, you can create your unique cake design and place an order with the online bakery. Nowadays, cakes are not limited to conventional flavours and shapes. Various cake shapes, designs, and flavours are availed to customers. Such include heart shapes, cartoon-themed cakes, and trending flavours such as cappuccino. Recommendations and referrals for trustworthy and renowned online cake shops from friends and family are important in choosing the best baker. It is also advisable to choose a baker who specialises in the design, flavour, and style of the cake that you want.
Compare prices from different bakers
The price of your cake should be within your budget. You should agree with the baker on the cake's price before they get to baking it. The baker can then select the right cake for you as per your budget. The price of a cake is dependent on its flavour, size, and design. Comparing prices from different bakers will help you get value for your money. You should purchase your cake from the baker who sells high-quality cakes at fair prices.
Trying different flavours
Picking the right flavour for your cake can prove to be a tough decision. It is wise to take someone with you for cake tasting to ease the flavour selection process. Red velvet, blueberry, and chocolate are common flavours selected by many buyers. People often desire new and trending flavours for their cake. Trying different flavours is advisable for a change. Having the guests' tastes and preferences in mind will help you choose the most suitable cake flavour for your special occasion.
Delivery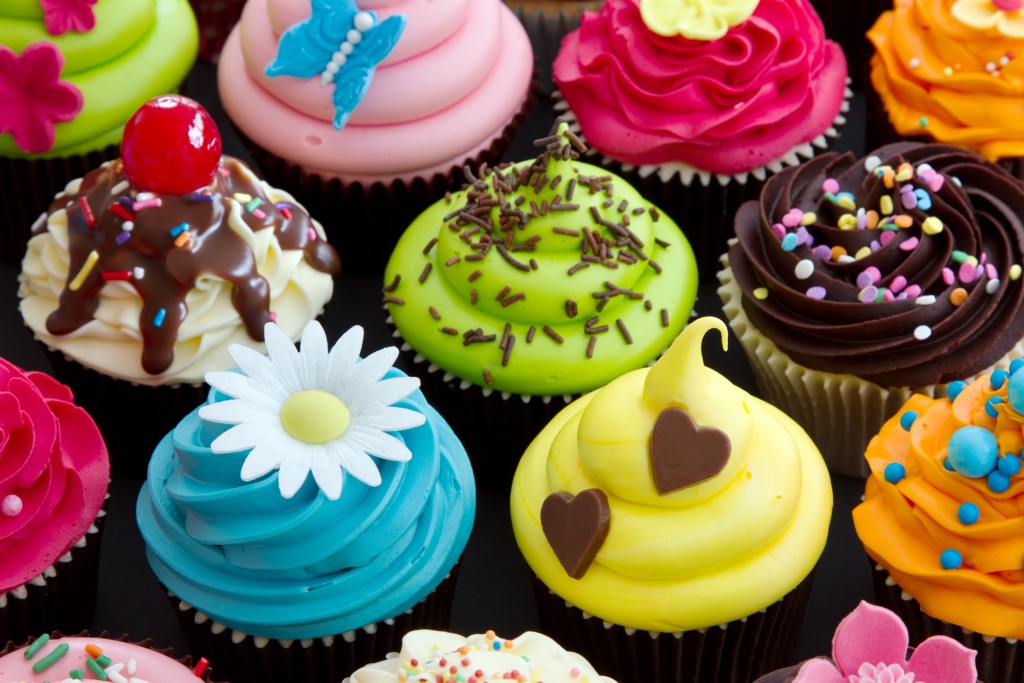 On-time delivery is very important. You should communicate with the baker on the desired day and time of delivery. Delivery terms such as free delivery or charged delivery should also be communicated. Ordering your cake a few days or weeks before your event gives the baker adequate time to work on it. Online cake shops offer doorstep delivery services. They deliver cakes right at your doorstep or at the venue of your party. Prompt delivery saves you the hassle of getting your cake from the bakery.
Cake is an integral feature of any celebration. A simple cake will make your guests hang around until the cake cutting ceremony. Therefore, you should ensure that your cake is worth the wait. A savoury cake will leave a good impression on your guests.