Nowadays, everything we see on the news is updates about the pandemic. How businesses are being affected, events are getting canceled, and all that. And everyone's pretty much making sure that they spend most of their time at home. Of course, the lesser time we spend outside, the lesser the chance we have of acquiring the virus.
With this, most of us have had to put off various celebrations and gatherings. From birthdays, graduations, anniversaries, and the like. So instead, others opted for a simpler approach. They would cook their own food at home. They would host virtual parties through video calls. And in that way, they still had the company of their loved ones.
However, what did this mean for the various industries around the world?
How Businesses Handle the New Normal
I know most of you would agree that there will always be something different about spending your time outdoors. The new places you could go to, the kinds of food you can try, the things you can do, and more.
This is why over the past few months, many establishments have already decided to open their doors once again to the public. Of course, following safety protocols. So with that, businesses had to make numerous adjustments. This is to ensure that the public will still be able to receive high-quality products and services.
Food Industry
When it comes to the food industry, most restaurants started accepting takeout orders and even offered delivery services in some areas. And after a little while, dine-in became possible as well. Of course, they would limit the number of people allowed inside the establishment. This is per the different health practices imposed.
And believe it or not, there are even individuals who still choose to open new businesses despite the situation. Usually, this is because they need a steady income. While for others, they're using this time to capitalize on the fact that many stores aren't operating at the moment. Of course, they'll start by introducing their brand, what kind of food they offer, and all that.
Nowadays, there are a lot of people who are planning to switch to a healthier lifestyle. This is why farm-to-table restaurants are slowly making a name for themselves. Supporting local farmers by using their products is a great way to stand out from others as well.
Tourism Industry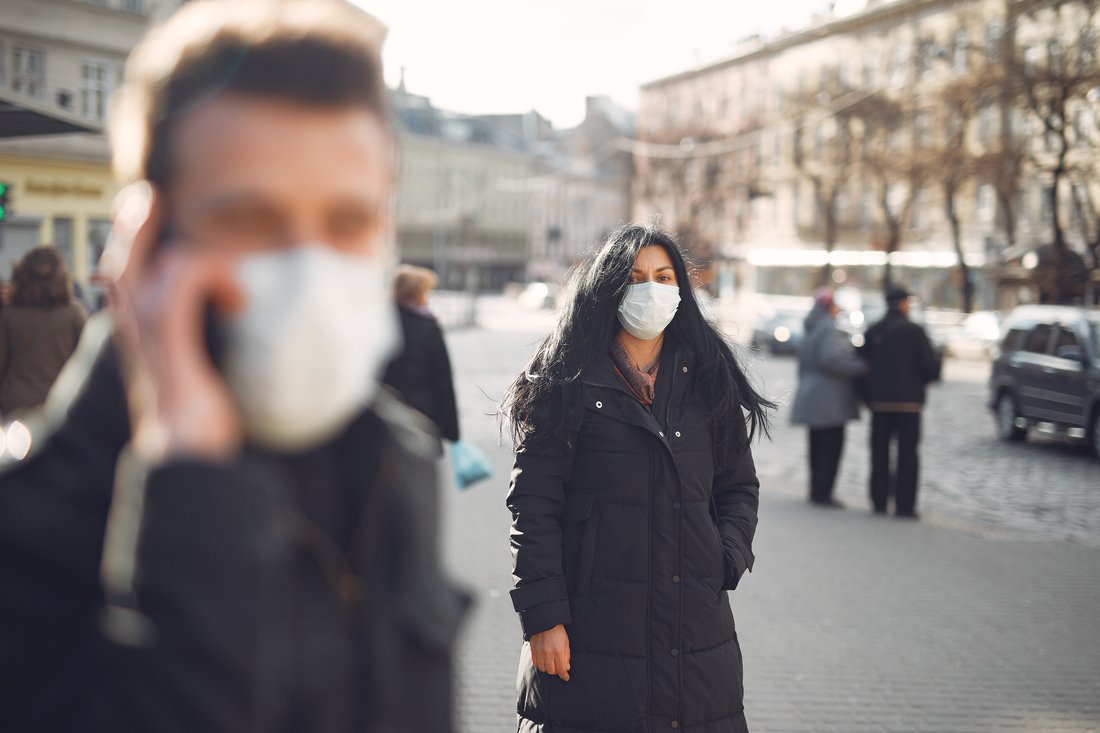 On the other hand, tourism and hospitality continue to be one of the most affected industries around the world. Of course, this is due to the imposed travel bans in various countries. With that, some businesses decided to cut down their workforce in the meantime. Others, however, ended up closing entirely.
Luckily, at present, there are already some businesses, such as hotels and resorts, who have resumed operations. Of course, they sanitize the establishments every few hours. Countries that have opened up their borders also require the tourists to undergo the mandatory 14-day quarantine. They would limit other recreational centers from swimming pools, beaches, basketball courts, gyms, and the like.
Automotive Industry
The automotive industry wasn't able to avoid the effects of the pandemic as well. With almost everyone working and studying from home, they didn't see the need to purchase cars. Lockdowns were also imposed, which hindered people from going outside. Yes, we'd still go out every once in a while to buy necessities, but that's pretty much it.
Some car owners had a hard time maintaining their vehicles, especially when they would need to repair certain parts of the engine. Some videos online could help, yes. But not everyone has the proper tools.
Luckily, some certain businesses and dealerships decided to make adjustments. There are already on-call auto mechanics that offer home services. In that way, they'll be the ones to come to you, and you won't have to leave home.
Whether you're in Phoenix, Huntington Beach, or Albuquerque, a professional will always be ready to help you with your needs. But do keep in mind that not all repairs are possible within the confines of your home. So it'd be best to ask a mechanic whether you'd need to visit a repair shop or not.
Overcoming Challenges
These are only some industries that continue to rise against the negative impacts of the pandemic. Most of us know by now that this is probably one of the biggest tests that every business owner has had to go through in their careers. And how they chose to adjust to such circumstances only proves that there will always be a way.