The past year has been all about staying at home to help stop the spread of COVID-19. Since the World Health Organization (WHO) classified the global public health crisis as a pandemic, borders were closed and flights were grounded. Aside from the few places that still accepted tourists despite the threat of the deadly and highly contagious virus, travel was made exclusive only to those who have valid reasons to enter another country.
However, vaccines are being rolled out now and the outlook for 2021-2022 is more positive. Soon, people may be able to go out of town, drive to a nearby beach, explore a foreign city, climb the highest mountains, and meet new people.
It is not a bad idea to start planning your next getaway as early as now.
How to Pack: The French Way
It is no secret that the French are naturally and effortlessly stylish. Whether they are walking down the corridors of the Louvre in the afternoon, or drinking at a restaurant by the Seine at night, they always look well-dressed and sophisticated.
Women from all over the world look to the French for fashion inspiration. Jeanne Damas, Caroline de Maigret, Louise Follain have hundreds of thousands of followers who all want to copy the way they dress.
In your post-pandemic getaway, whether you are heading to France to experience life as a French girl, or flying to a tropical destination, take inspiration from these ladies. Cop their style for your upcoming holiday. Here are a few tips.
Parisians Wear Jeans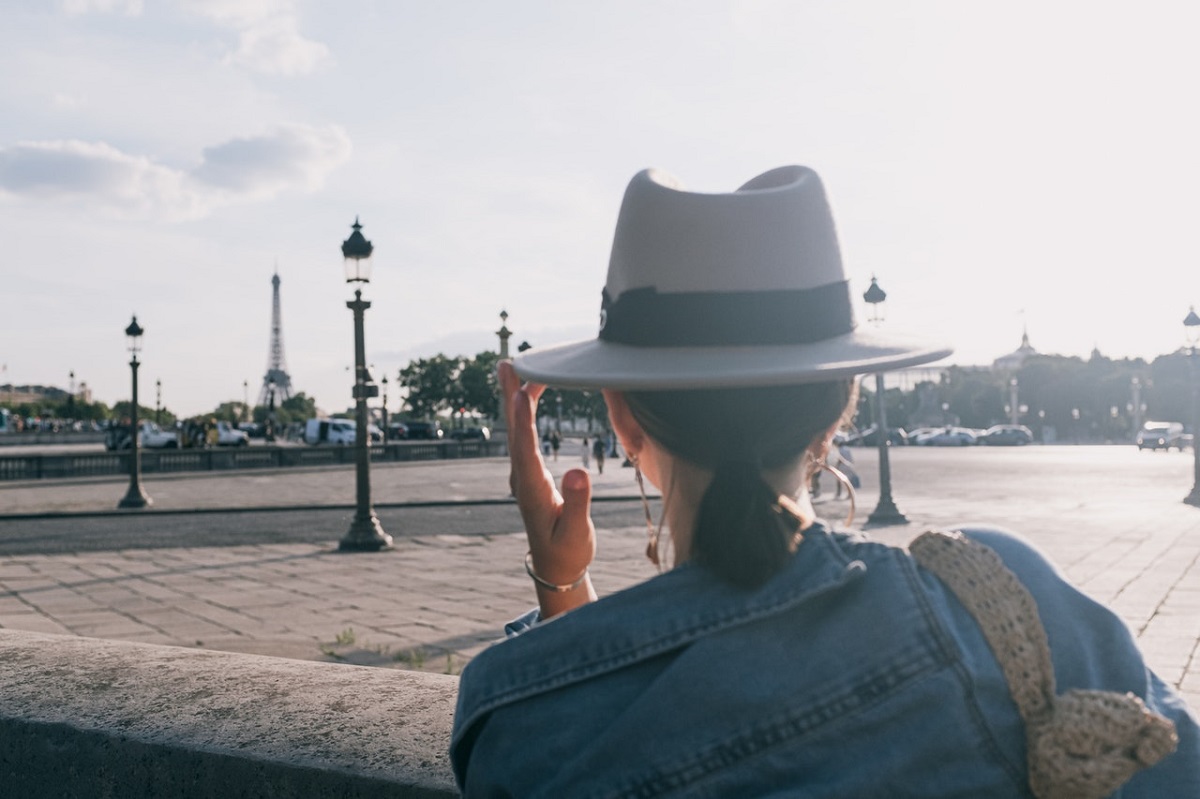 Jeans are a staple in every person's wardrobe because they are so versatile. They can be dressed up or dressed down depending on what the occasion calls for. They can be worn with a pair of heels or with sporty running shoes. Denim jeans are classic pieces that, over time, will never go out of style.
French girls also wear jeans, but not the way the rest of us do. Denim wear for ladies is often paired with dressier tops in order to create a balance between utilitarian and feminine/polished. Just look at photos of English-French actress Jane Birkin, a '60s icon whose everyday wardrobe involves wearing a basic pair of jeans with a nicer top.
But, maybe stay away from the figure-hugging skinny jeans. These days, The fashion-forward crowd is wearing a throwback style from the '70s: the bootcut silhouette. Although mom jeans are still very much in, the flared style seems to be making a grand return, at least according to Parisians.
A Structured Blazer from Your Boyfriend's Closet
The easiest way to smarten up a rather boring outfit is to throw on a well-made structured jacket. Whether you are wearing a pair of flared jeans and a fashion shirt or a sexy slip dress, a blazer will come in handy when you are walking on the streets of Paris at night, admiring the architecture or retracing the steps that Ernest Hemingway or Pablo Picasso in the City of Lights.
You do not have to be in Paris to wear a structured blazer. It will still look chic while you get lost in the streets of Manhattan or hiking the ancient city walls of Seoul.
You Can Never Go Wrong with a Breton Stripes
A French-inspired wardrobe would not be complete without Breton stripes. It does not matter whether the stripes are black, blue, or red. The shirt is easy and comfortable to wear, especially on a plane or a train, and it is effortlessly stylish.
No less than Coco Chanel, the singer-turned-designer, who made the nautical-themed shirt a must-have for every fashionista's wardrobe. In one photo taken in 1930, the French icon wore a Breton shirt tucked in a pair of high-waisted trousers.
Many others have since then been spotted wearing Breton shirts including Audrey Hepburn, Jean Seaberg, Edie Sedgwick, and Kurt Cobain. More recently, Duchess of Cambridge Kate Middleton has also worn a Breton shirt in one of her outings.
Do Not Forget: The Perfect Dress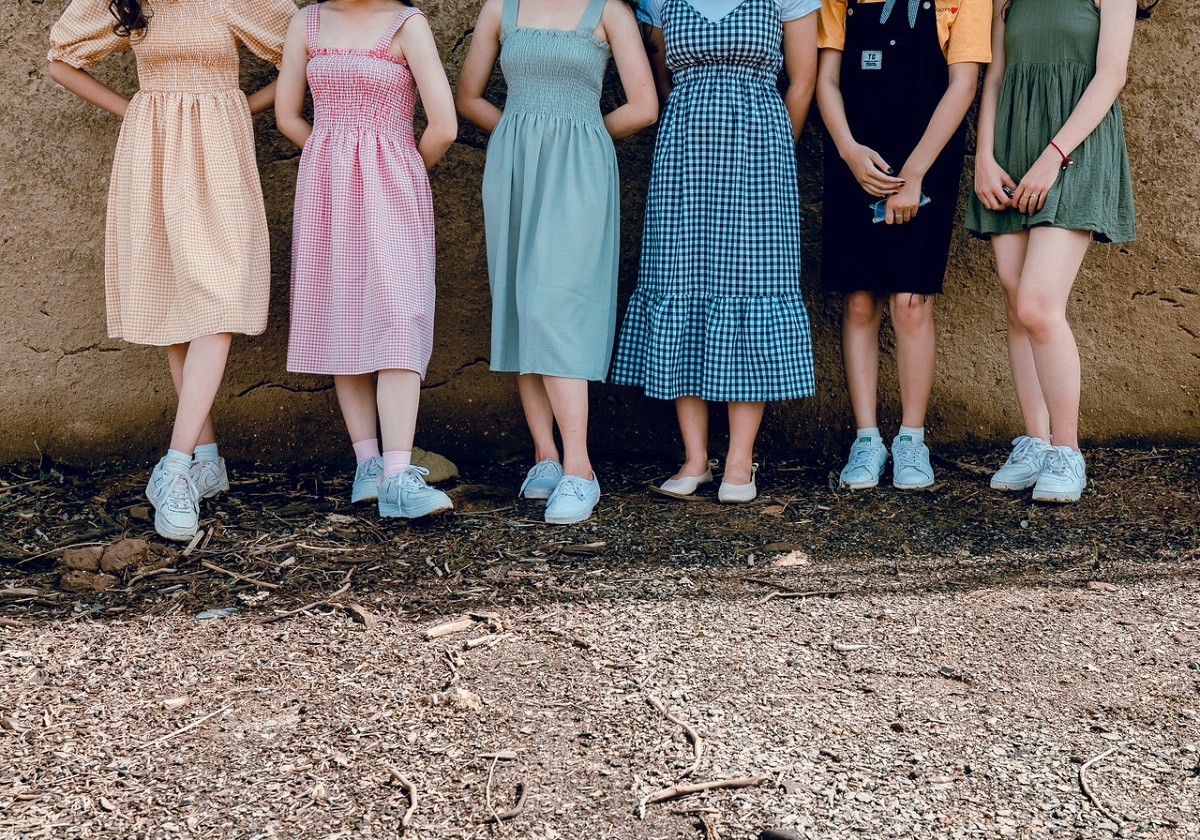 When packing clothes for a trip, it is advisable to bring pieces that can be worn on multiple occasions. Choose a dress, therefore, that can be dressed up or down.
It does not have to be a little black dress, but you should be able to wear the dress to dinner at a fancy restaurant or as a cover-up over your bikini for the morning strolls at the local market.
The French way of dressing is timeless and carefree. They do not always follow trends, and they prefer pieces that will last a lifetime. When you choose your wardrobe for your next trip, go for classics that will never go out of style for decades to come.