Most people think of cheese as an ingredient. Others even try to stay away from it because of lactose intolerance. However, some people consider this dairy product as one of the best things in the world. If you are one of those avid cheese fans, you might be dreaming of visiting places that worship cheese as you do. If you cannot decide where to go first, here are a few places to help you jumpstart your trip.
Normandy, France
Normandy's beautiful coastlines, apple orchard-infested countryside, and historical towns attract a lot of tourists. However, a majority of the visitors go to Normandy to get a taste of mouth-watering cheese. The French region is home to different types of cheese like Camembert, Neufchâtel, and Livarot. If the variety of dairy products is not enough for you to consider Normandy, then the Cheese Museum will do the trick. The museum's architectural design is in the shape of a Camembert cheese. It attracts hundreds of cheese lovers. Many tourists also visit the manor Marie Harel, the creator of Camembert cheese. You will also find farms that provide tourists with quality cheese.
The Netherlands
The Netherlands is the birthplace of the famous Gouda cheese, which is the most common type of Dutch cheese. Gouda alone is enough to attract cheese lovers from all over the world. The Dutch are set in their ways when creating cheese for over 400 years. Their passion for the dairy product is evident with their traditional cheese markets like the Gouda Cheese Market, Edam Cheese Market, and Alkmaar Cheese Market. If you are looking to eat a big wheel of fresh Gouda cheese, then you should consider prioritizing the Netherlands in the list of potential destinations.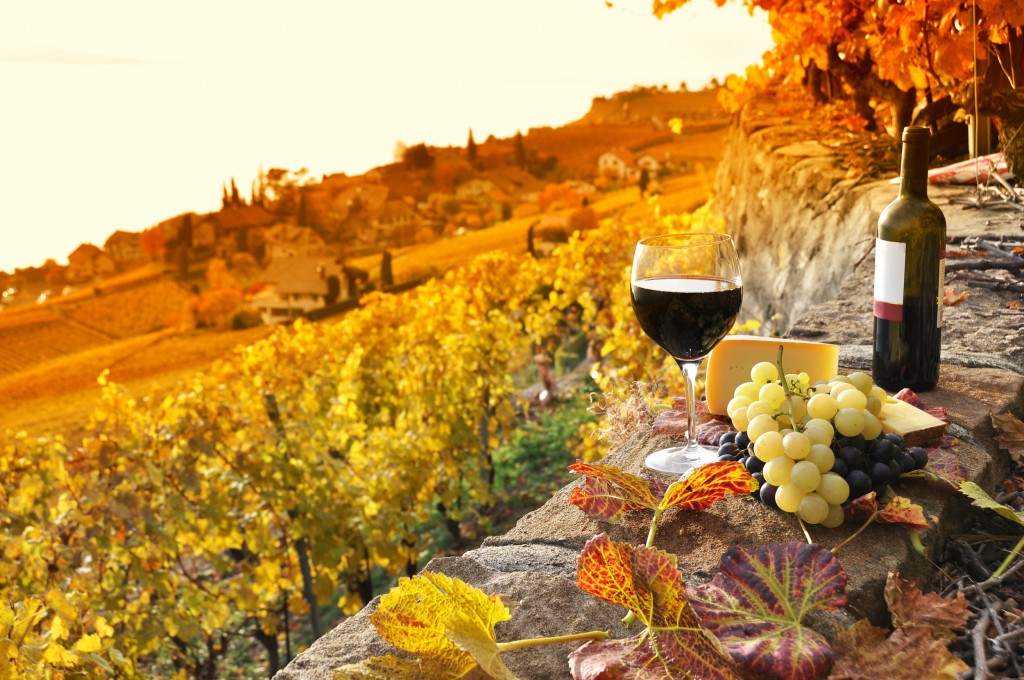 Wisconsin, USA
Wisconsin deserves a place on the list of a cheese lover's ideal destination. The state is responsible for the popularization of the cheese hat. You will find a lot of cheese stores in Wisconsin that sell quality cheddar cheese. The cheese culture can be seen throughout the whole state, making Wisconsin a worthy place for cheese lovers to visit. Cheese aficionados can visit the National Historic Cheesemaking Center as well.
La Mancha, Spain
La Mancha is a lovely Spanish region that boasts the world-famous Spanish cheese, Manchego. The cheese comes from the Machega sheep breed in the provinces of Albacete, Cuenca, Ciudad Real, and Toledo. La Mancha is also known for producing fine wine, which will serve as a complementary pair for the Manchego cheese. Tourists will also find other activities in the home of Don Quixote.
Gruyères, Switzerland
Cheese lovers are aware of the mouth-watering reputation of Swiss cheese. If you want to have a taste of the most versatile dairy product, you need to visit the medieval town of Gruyères. A lot of local restaurants serve different types of tasty dishes with Swiss cheese. Cheese aficionados will get an authentic Swiss experience in their visit to Gruyères.
Cheese lovers can visit other places like Canada and England to enjoy their favorite food item. However, you should put these five destinations at the top of your must-visit list if you are looking for an educational experience about your favorite dairy product.