In recent years, many design trends have leaned towards minimalism. Many apply minimalism when it comes to their interior decor, clothing, and even in their lifestyles. People are attracted to the thought of minimalism because it helps people appreciate the simple and the essential. It is easy to mix and match with basic patterns and colors. Yet, maximalism is starting to find its way into the spotlight.
Maximalism was once a visual art and literature category. In interior design, maximalism is hard to define because it is not contained in a structure. It could be personal, but there are common features. Simply put, there is no one-size-fits-all approach when it comes to maximalist designs.
The design concept of maximalism has been introduced in many published works, including Afro lifestyle magazines. It encourages excess, differing aesthetics, and extravagance. Yet, it's not about hoarding or mindless design. Many think that it breaks design rules. However, maximalism is not a messy, lazy design. Here's how you can incorporate maximalism into your design or aesthetic.
Be cohesive
Maximalism is known for mixing and matching different styles. Yet, this does not mean that your space has to look cluttered. Tying your room with similarly themed or colored pieces to make it look more put-together.
Be brave with color
More color, more fun! Maximalism is known for its many colors, but it should still match a particular theme. Maximalist enthusiasts combine colors from a basic color palette and explore other colors that match the combinations. Normally, these colors are vibrant, bold, and saturated. The more colors you put into your design, the better.
Be friends with patterns
Plains and prints look good together. Prints on prints look much better if we're talking about maximalist designs. Maximalism promotes patterns, accents, and bold palettes. It also incorporates graphic details and your personal brand. While it could be seen as a loud design, many maximalist explorers incorporate which patterns go with each other.
Be personal
Design with the things that you want and love. Your home could be homier if you put in the things that make you remind of the good times. You could be a book collector or a fan of things that remind you of your heritage. These things would not work with minimalist values since it encourages that less is more. However, maximalism means more of your favorite items, fabrics, colors, and accessories.
Random is great, but too random could look disorganized. Find common colors to repeat in one room. This will keep your space follow a chic maximalist design without looking too tacky.
Be comfortable
Because minimalism has taught us that style should be prioritized over comfort, we had to let go of many pieces that bring us comfort. Hence, for the sake of a minimalist design, many have cut down on comfortable furniture like big couches and bean bags. As most of us want comfort in our homes, maximalism goes well with comfortable decor regardless of colors. While it may not look as plain and glamorous as minimalist pieces, maximalism offers comfort and personality.
Be nostalgic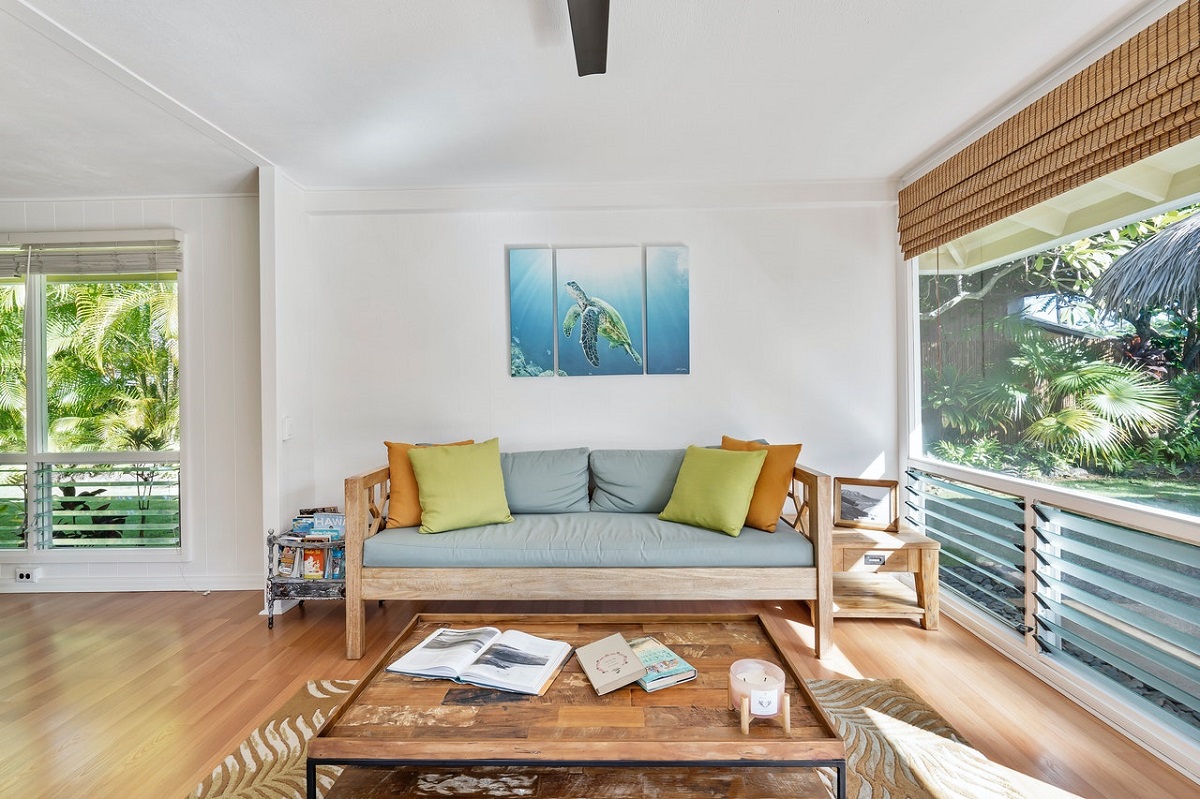 Nostalgia is never bad. It is reminiscent of the past, but it does not mean that the past should not coincide with your present home. With maximalism, you are free to be nostalgic. That means you can incorporate your favorite vintage accessories, toys, and other items.
Different styles and design eras can work together in a space inspired by maximalism. Sticking to one furniture theme or design could be the opposite of maximalist designs. Hence, it is best to combine furniture from different design eras to look more interesting and colorful. You can also throw in some Art Deco styles into your maximalist space. There's no trouble merging these with avant-garde styles, too.
Be creative with walls
Walls are important when it comes to building a maximalist space. You can build a gallery wall that will express your personal style and interests. If you have posters and other vintage art pieces, that will do. Others would fill their walls with books, toys, and even plants.
Features different art. Fill your walls with the things that make you feel happy. Put frames of different sizes and photos of you and your friends or family members. You can also add wallpapers for smaller rooms, especially your bathroom. You can go for wallpaper with bold designs that follow the theme of your space.
A maximalist space does not have to be perfect. While maximalism helps you embrace the things that you accumulate, it does not have to look disorganized. You only have to be you. Be bold and brave, and don't forget to play with textures and colors.