• Florida offers year-round sunshine and plenty of activities, like fishing, kayaking, golfing, and visiting theme parks.
• Utah's breathtaking national parks and outdoor activities, such as hiking and horseback riding, make it a great summer destination.
• California is renowned for its stunning natural beauty in Yosemite National Park, Big Sur, Redwood National Park, and more.
• Colorado is an outdoor enthusiast's paradise and offers skiing/snowboarding in Aspen/Vail and climbing 14ers (mountains over 14k feet tall).
For many people, summer is the best time to get away from it all and explore the great outdoors. Whether you're looking for a romantic getaway or an epic family adventure, there's no better place to vacation than the United States. From coast to coast, there are plenty of incredible destinations that will make your summer vacation extraordinary. Here are a few of the best states for a summer vacation.
Florida
Florida may be known as a beach destination, but it offers so much more than just sand and surf. With its year-round sunshine and abundance of activities such as fishing, kayaking, paddle boarding, boating, parasailing, snorkeling, and golfing—not to mention theme parks like Disney World—it's easy to understand why this state is so popular during the summer months. Don't forget about Florida's many charming towns, too. They offer plenty of unique restaurants, chic boutiques, vintage stores, galleries, museums, music festivals—the list goes on!
Utah
Utah is home to some of America's most spectacular natural beauty, with its iconic red rocks, towering mountains, and stunning national parks like Zion and Bryce Canyon. There are plenty of vacation spots in Utah that allow you to go tent camping, RV camping, or even glamping! There are also plenty of more comfortable accommodations like cabin rentals, lodges, and resorts. By day, you can explore the outdoors with activities like hiking, biking, horseback riding, and more. By night, enjoy a cold one at one of Utah's many breweries or sip on a craft cocktail at an outdoor bar.
California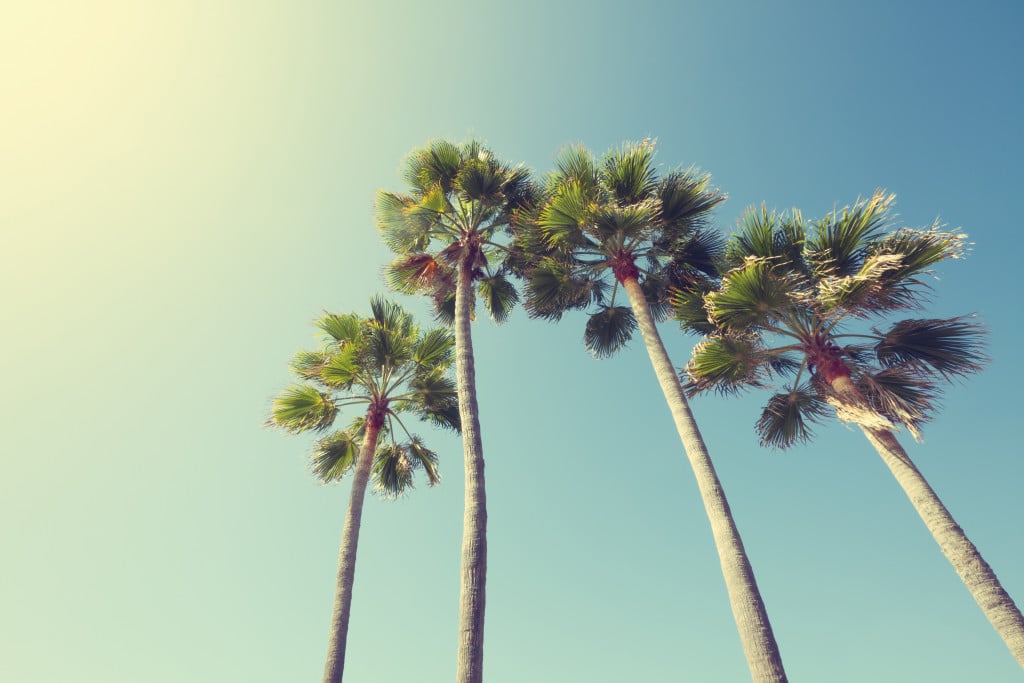 California is a dream destination for many travelers during the summertime thanks to its incredible natural beauty found in Yosemite National Park (the perfect spot for stargazing), Big Sur (a must-see coastal road trip), Redwood National Park (home to some of America's tallest trees), Death Valley National Park (one of the hottest places in North America), Joshua Tree National Park (famous for its surreal-looking rock formations). Don't forget about all the awesome city attractions either. Los Angeles has tons of hip bars and clubs, while San Francisco has iconic landmarks like Golden Gate Bridge and Alcatraz Island.
Colorado
Colorado is known as an outdoor enthusiast's paradise because it offers so many different activities that cater to every kind of traveler. Whether you want to go skiing/snowboarding in Aspen/Vail or take on one of Colorado's 14ers (mountains over 14k feet tall) — you can do it all here! And don't forget about Denver – dubbed "The Mile High City" – where you can find world-class breweries and top-notch restaurants serving up delicious dishes from around the world.
US Vacation Preparation Tips
Now that you've read up on the best states for a summer vacation in the USA, you need to know how to get ready for your upcoming adventure. Here are some tips to help make sure everything is taken care of before you head out:
Book your transportation and accommodations in advance
By booking your transportation and accommodations ahead of time, you'll save money and avoid any potential stress or last-minute scrambling. Plus, there are plenty of great deals available when you book early!
Bring the essentials
Make sure to bring all the essentials, such as sunscreen, comfortable clothes and shoes, a camera/phone charger, and any other items that you need depending on where you're going (hiking gear, swimming gear, etc.).
Research the area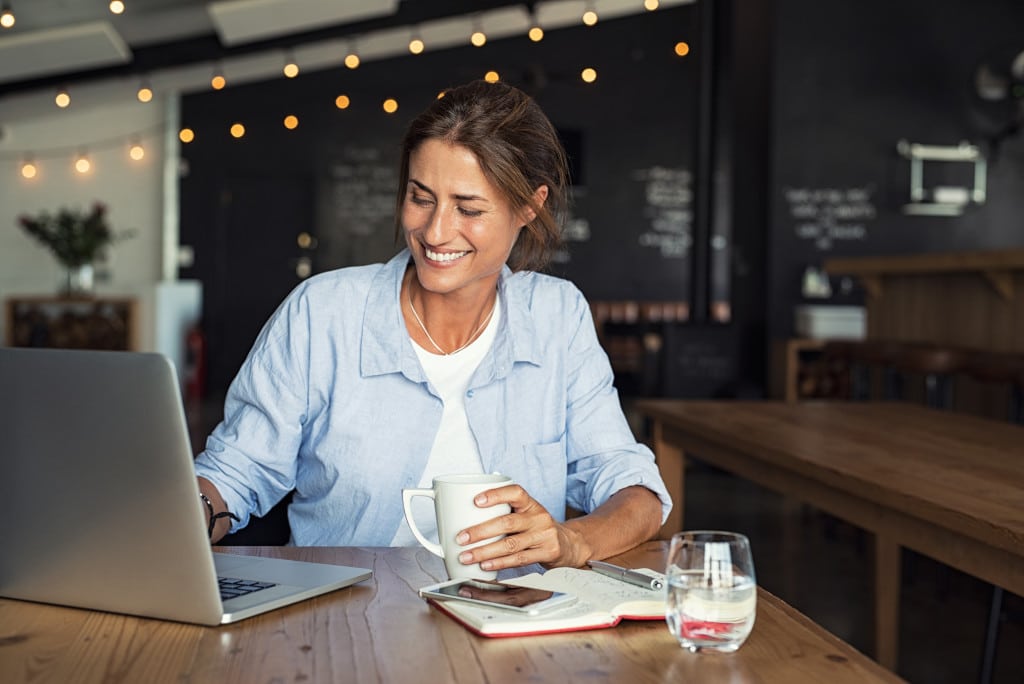 Before traveling, it's always a good idea to familiarize yourself with the local culture and customs. Read up on any specific rules or regulations for each region so that you know what to expect and how to behave.
Stay safe and healthy
Finally, make sure to take all necessary precautions during your vacation. Research any health concerns that may be present in the area and be sure to get vaccinated if necessary. Pack a first-aid kit in case of any minor injuries, and always have a plan for what to do in an emergency situation.
By being prepared, you can guarantee that your summer vacation in the USA will be an unforgettable and enjoyable experience.
With so many incredible destinations and activities that cater to all kinds of travelers, there's no doubt that your summer vacation will be an unforgettable experience. So pack your bags and get ready to explore! Whether it's fishing off Florida's coast or stargazing in Yosemite National Park, there are countless opportunities awaiting you this summer—all within the country's own borders.