Having limited mobility does not mean that you can't exercise. In fact, you can still play sports and stay active, whether you're in a wheelchair or crutches. Physical activities provide several benefits. It can help you form social ties. It can be a new healthy habit that you enjoy doing. It can also help improve your physical and mental health. As you wait for the outcome of your disability application, here are a few ways you can stay fit:
1. Muscle-building Exercises
You can stay fit while staying at home. Try lifting weights so you won't have to leave your wheelchair if it's difficult for you. But, if you're a beginner, make sure to start small. It's recommended to start with a weight that you can lift comfortably 12 to 15 times before you try heavier ones. You can also consult a trainer online about your form so that you know that you're doing it right. You should also be careful about overdoing it. Space out your workouts and let your muscles rest. According to the Department of Health, two days of weight training each week should be enough.
If you don't want to buy a dumbbell, you can save money by doing sitting exercises. You can try chair dips and twists. It would help strengthen your shoulders and your core.
2. Adaptive Sports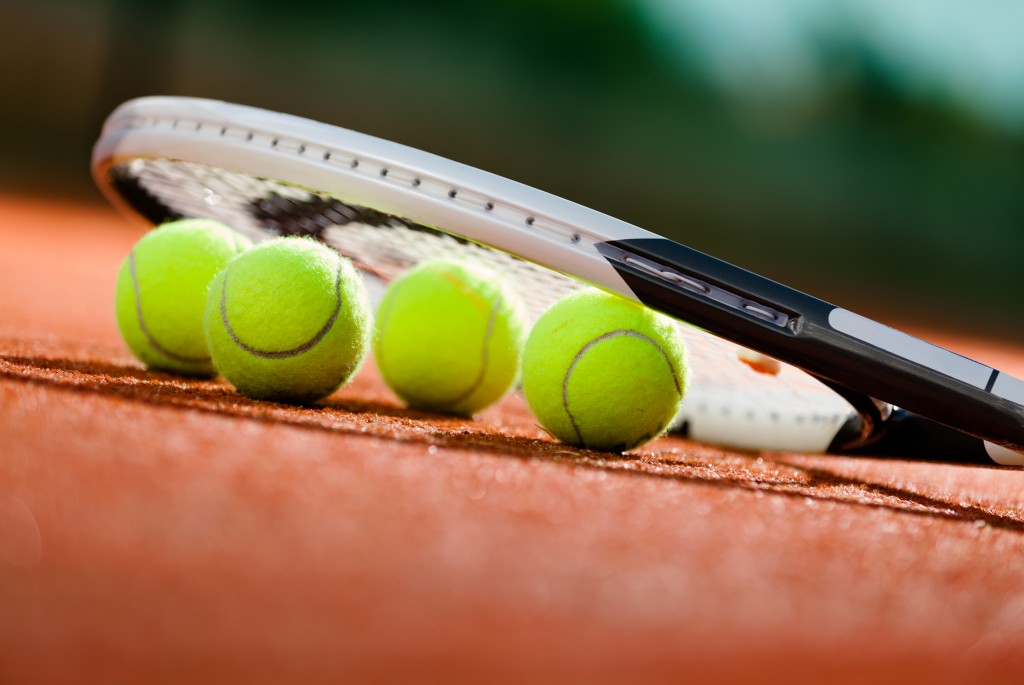 If you played sports before you had a disability, you can still continue to do so albeit with a few adjustments. For example, tennis pro Dana Mathewson played soccer before she was diagnosed with a disease that paralyzed her legs. Eventually, she discovered her love for tennis. You can find a new routine that works for you.
You can also try swimming. It's a great way to get an extensive workout while staying cool under the summer heat. If you like cycling, get an adaptive bicycle. It's specially designed for a person's capabilities. It usually has more than two wheels to help the mobility, but it still provides similar physical benefits as a regular bike.
If you like to hit the slopes during winter, you can still enjoy it even if you have a disability. There are plenty of ski resorts in America and across the globe that offer adaptive programs.
3. Yoga and Pilates
If you experience recurring pain or lung trouble, why not try Pilates? It was developed by an asthmatic man who tried exercises to help himself manage his ailments. Because of its many forms, it's great for disabled people. It helps build strength, improve posture, and reduce pain. Similarly, yoga is also a great workout to try. Its poses can increase flexibility, increase endurance, and improve respiration. The best thing about it is that you don't have to leave the house to try it. You can get an online class and have a teacher correct your form and accommodate your disability.
Staying healthy is not limited to consumption and diets. Physical activity can also shape your wellbeing. Without exercise, your body is less equipped to battle illnesses and injuries. Plus, workouts can also help your mental health and form relationships.