Before you walk down the aisle, it's best to take some time to celebrate your single life with a fun-filled trip. Travel is the perfect way to relax and bond with your girlfriends before the big day, whether a short getaway or a long-haul trip. Plus, it will give you some fantastic memories to look back on when you're married.
Are you looking for some inspiration for your last hurrah? Here are a few unique travel celebration ideas to get you started.
Take a Road Trip
A journey at the crossroads is a classic bachelorette party activity for a reason. It's the perfect opportunity to bond with your girlfriends, listen to music, and stop at interesting places.
The spontaneity of a road trip makes it the perfect activity for a group of girlfriends who want to let loose and have some fun. But, you can also tailor your road adventure to your group's interests, from scenic drives to off-the-beaten paths. And if you're feeling adventurous, you might even want to consider going across the borders to another country.
When going on a road trip, ensure everything you need for a comfortable journey. That means packing food and emergency repair kits. This way, you can stay comfortable and be prepared for anything that comes your way, giving you the chance to truly relax and enjoy your trip.
Go on A Cruise
Do you prefer a luxurious escape? In that case, why not hire a boat for a hen's party? A bachelorette cruise might be the perfect way to celebrate your single status. It's an opportunity to dress up, enjoy fine dining, and dance the night away.
Cruises offer a wide range of activities, from spa treatments to shopping and exploring new destinations. With so much to do, you and your girlfriends will never get bored on your trip.
And, if you're worried about the cost, many cruise lines offer affordable rates and special deals, making them an excellent option for budget-conscious bachelorettes. So, you can still have a lavish experience without breaking the bank.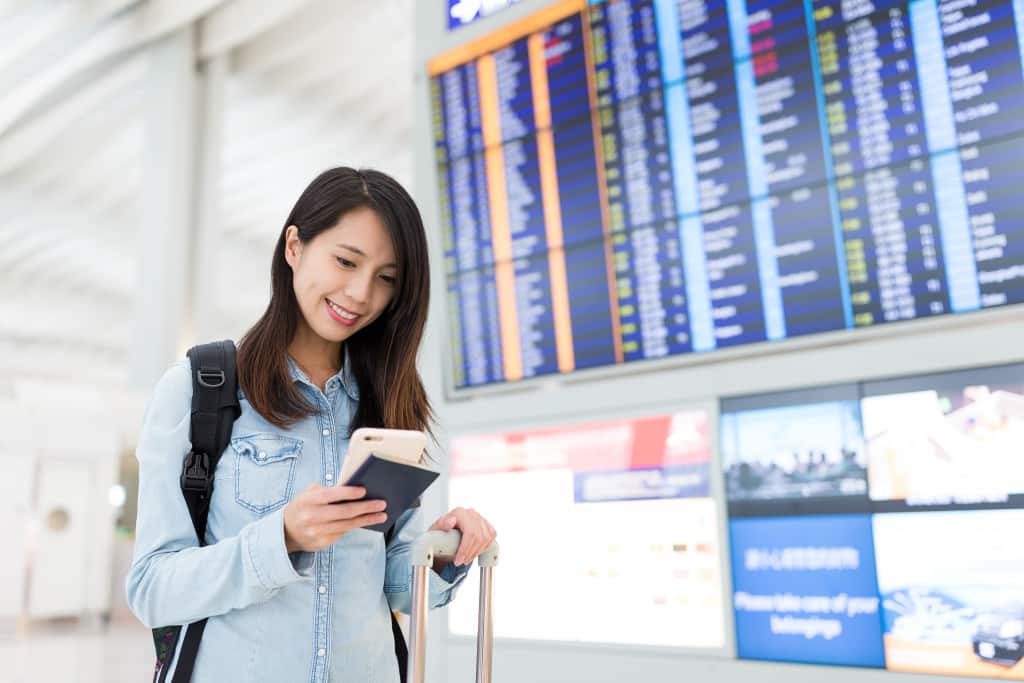 Have an International Tour
If you and your girlfriends are looking for an unforgettable experience, you might get your answer by having an international tour. It is the perfect way to see the world and bond with your friends simultaneously.
There are many ways to go about planning an international trip. You can book a guided tour, which will cover all the logistics. Or, you can plan a personal travel itinerary and customize it to your group's interests.
No matter how you choose to do it, an international tour will create memories that will last a lifetime. From exploring ancient ruins to learning about new cultures, there's no shortage of things to do on your travels.
But before anything else, ensure that everyone in your group has a valid passport. You should also check visa requirements if you're planning to travel to a country that requires one. Other than that, all you need is a sense of adventure and some spending money. Then, you're good to go!
Explore the Wilderness on A Trekking Adventure
A trekking adventure might be the perfect way to celebrate your final days of freedom for the more adventurous bachelorettes. It's an opportunity to explore the great outdoors, get some exercise, and see stunning scenery.
There are different treks to choose from, so you can find one suitable for your group's fitness level and interests. But if you want to take it up a notch, an ATV expedition might be what you're looking for.
All you need for a trekking adventure is a good pair of hiking shoes, comfortable clothes, and basic supplies. But, if you're planning to go on an ATV expedition, you'll need to rent the vehicle and make sure to have a guide with you.
Experience A Safari Encounter
If you and your girlfriends are animal lovers, then a safari encounter might be ideal for celebrating your final days as single ladies. It's an opportunity to see some of the world's most beautiful creatures up close and personal.
There are different types of safaris to choose from. You can go on a walking safari, which is a great way to get some exercise. Or, you can go on a jeep safari for a more relaxed experience.
It's a once-in-a-lifetime opportunity to see animals in their natural habitat. So, bring your camera to capture all the memories you'll bring home.
A road trip, cruise, overseas tour, trekking adventure, and safari encounter are all exciting travel ideas for a bachelorette party. Although there are many other fun ways to celebrate your last days as a single lady, these unique ideas will make your trip memorable. Use your creativity and have fun planning the perfect bachelorette party for you and your girlfriends. Cheers to a final fling before the ring!