In the digital age where greetings are made online, one may have the impression that greeting cards are out of place – that they are already irrelevant. But they're not! You will be surprised by several people who are still using these colorful cuts of paper to show what they feel and make it known to the people they love that they care.
What better way of sharing cards than by doing it yourself. You may think that you are not creative enough to make greeting cards, but you have a lot of chances to try and improve such a skill. In this aspect, you have to realize that your imagination is your limit.
Meaning, as long as you have a lot of creative ideas, there is basically no limit. If you want to have more ideas on how you can make your own greeting cards, here are some of the things you may want to keep in mind:
Go for something scrapbook-y
If you want a varied look, textures and interesting mixtures of media, consider creating a card that resembles a scrapbook. This may take some time, but the output will be worth it! You may incorporate items that matter to the person who will receive the card (a wrapper of their favorite candy, for instance).
You can also go for 3D treatment, such as paper tole. You may also look at Stampin! Up cards for more ideas!
Practice calligraphy
Some people have pretty handwriting that they can utilize typography to create good-looking cards. But who says you can't do the same? If you have more than enough time, start practicing calligraphy. There are many tutorials online, and some practice handbooks that will allow you to perfect the art.
And when you think that you are ready, you can use your newfound craft to create cool greeting cards. You may write the entire message using your favorite style.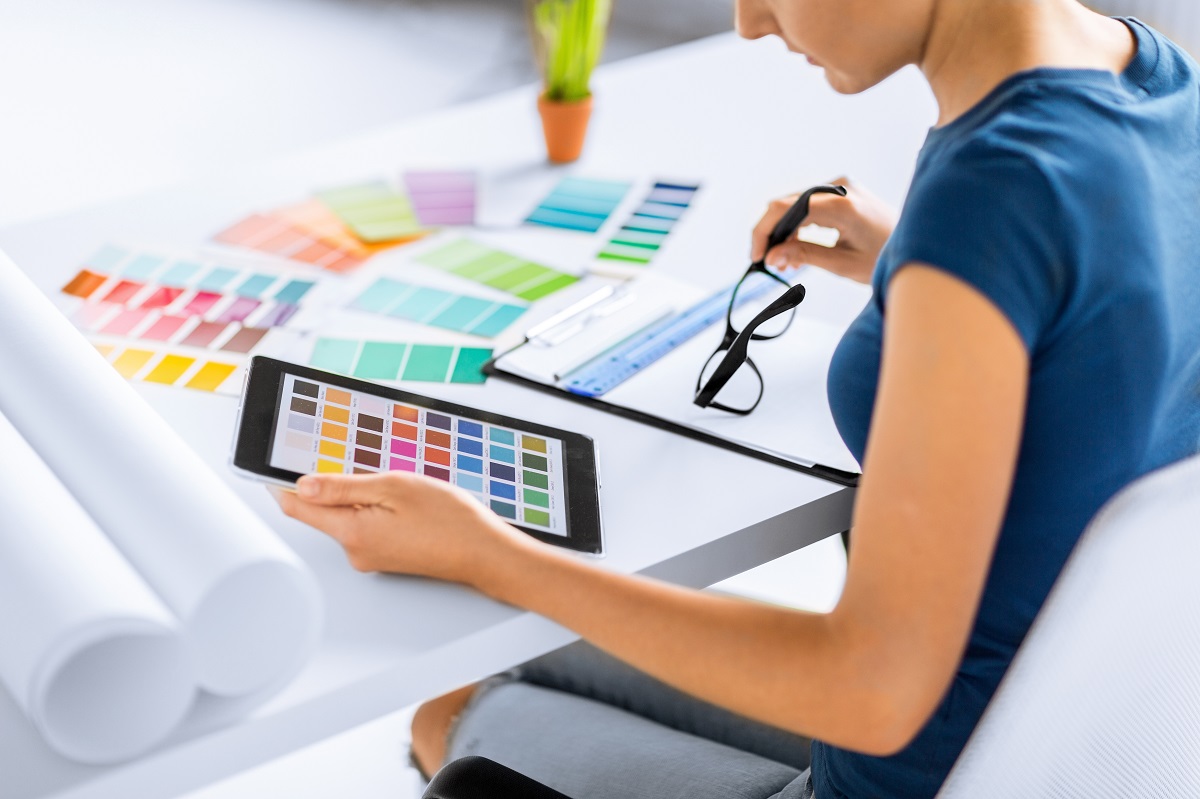 Illustrate and doodle
If you love drawing and you think you have decent doodles, why not use your creations as part of your greeting cards. You can simply illustrate the face of the person who will receive your card. But be conscious of how they will look like. You don't want to offend them, do you?
Go digital
This does not mean that you should buy online greeting cards. If you have a talent for digital arts, open your Photoshop or Illustrator to create drawings and patterns that you can use for your cards. You may also use such software to create typographic arts.
Making your own greeting cards is one way of showing the people you love that you care. While you may have some creative challenges along the way, you should view them as opportunities to improve. It is also one way of exercising your creativity and finding new ways to put a smile on someone's face.
If you want to make this a hobby or a pursuit, you may want to tag along some of your family members and friends!