Several months ago, you organized the wedding of your cousin in Salt Lake City. You took care of everything, including the cake, the rings, and the music. Everyone praised you for how beautifully the event was organized. Family members and friends have been encouraging you to do this full time. Some are even offering to invest should you decide to start a business.
Could the events planning business be for you? It's one thing to do it for free with family members and close friends. But to do it for others and get paid for it seems nerve-racking. How do you go about starting an event-planning business?
A Look at the Industry
According to IBISWorld, the party and event planning industry registered a revenue of $5 billion as of March 2019. So your innate skills in organizing parties might come into play.
How much does it cost? We know that you've done it for free. But couples typically pay between $1,000 to $2,500 on average. The price range could go beyond $4,500 on the high-end mark.
That's not too shabby. But experts estimate that the start-up cost could range from $8,000 to upwards of $31,000. You need to find a way to raise capital if you do not have this kind of money.
Skills and Other Requirements
With your experience organizing a couple of events already, you probably checked the box that says: "outgoing, sociable and creative." Those are indeed the personality and skills required if you are to go into the event-planning business.
You cannot rely, however, on these innate skills alone if you are offering a professionalize service. Gain more knowledge and enroll in certification programs that will keep you updated about the trends in the industry. Depending on the topics covered, short programs could cost between $70 to $2,000 or more.
Meeting Professionals International (MPI) can provide you with information on local universities offering certifications.
Defining Your Target Market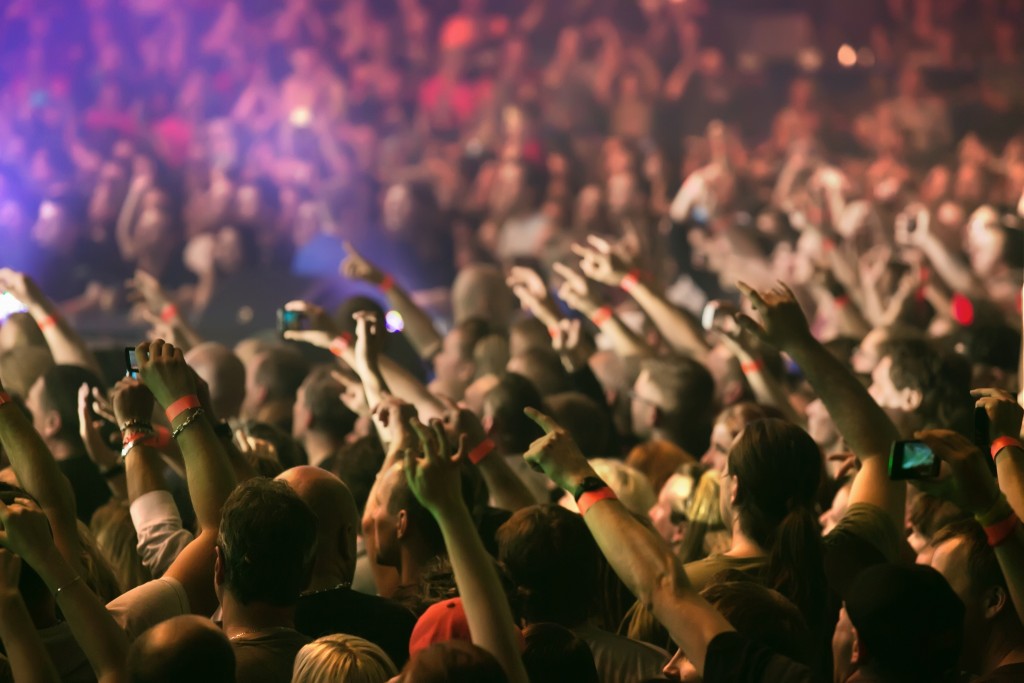 According to Entrepreneur.com, there are four main categories of special events:
Celebrations (birthdays, anniversaries, baptism, etc.)
Education (meetings, conferences)
Promotions (product launches)
Commemorations (memorials, civic events)
Experts advise newcomers to the industry to find a specific focus or niche before venturing into the other categories.
What You Will Do
People hire event planners because they lack time as well as the necessary competence to manage an event. They will also police you to ensure that you stay on budget.
The bride and the groom need to focus on the ceremony, on their vows, cutting the cake, and their first dance. Executives need to make sure that their speeches and presentations are done properly.
The A to Z of the preparation should be handled by the event-planning company. Everything, of course, will be done in coordination with the client. Pre-planning, correspondence with vendors, and contacting venues are just some of the tasks in a wide range of activities that you will do.
Getting the Word Out
Word of mouth is still good. But the Internet is now the best platform for marketing your business and attracting customers. You do this by creating a website.  You can also advertise on social media platforms for a small fee. Make sure that you factor this into your business plan.
It's a vibrant industry. But continuous learning and understanding the market will help determine your success.