Graduation comes with a plethora of emotions that are hard to make sense of. One moment you're proud, excited, and hopeful, and the next, you feel nothing but fear and pressure. All of these are normal. But know that things can get even more confusing months after you hit the stage. You'll start asking questions like: Am I supposed to apply for a job or take a break? Do I have to move out now?
Don't let anxiety take control. The real world and everything that comes with it isn't all sunshine and rainbows, but you'll be fine. When you find yourself wondering what to do with your life after graduation, consider these ideas.
Go on an Adventure
When Gandalf came knocking on Frodo's front door to send him on the adventure of his life, the young, hairy-footed hobbit was reluctant to go. It was quite different when his uncle, Bilbo Baggins, set out on his journey. The older hero was skipping with joy and excitement out of the Shire.
Which hobbit do you identify with? Are you like Frodo, who's always nervous when exposed to unfamiliar situations? Or do you see yourself more like Bilbo, thrilled with the idea of exploring the great outdoors? If you relate more to the older hobbit, then you're the adventurous type.
But what does that have anything to do with life after college? Now that you have more time in your hands during this transition phase, it's your chance to travel. Seek thrilling experiences in places you've never been to, here and abroad. Not only will you satisfy your wanderlust, but you will also have the chance to work in the travel industry. Agencies are always on the hunt for free-spirited, well-traveled people to hire as guides.
Take a Gap Year
The benefits of a gap year program are twofold. For one, you gain real-life experiences that hone essential skills and prepare you for what's ahead. For another, it gives your resume a boost.
Not sure what program to choose? Peace Corps, City Year, and AmeriCorps are worth considering.
Reignite a Passion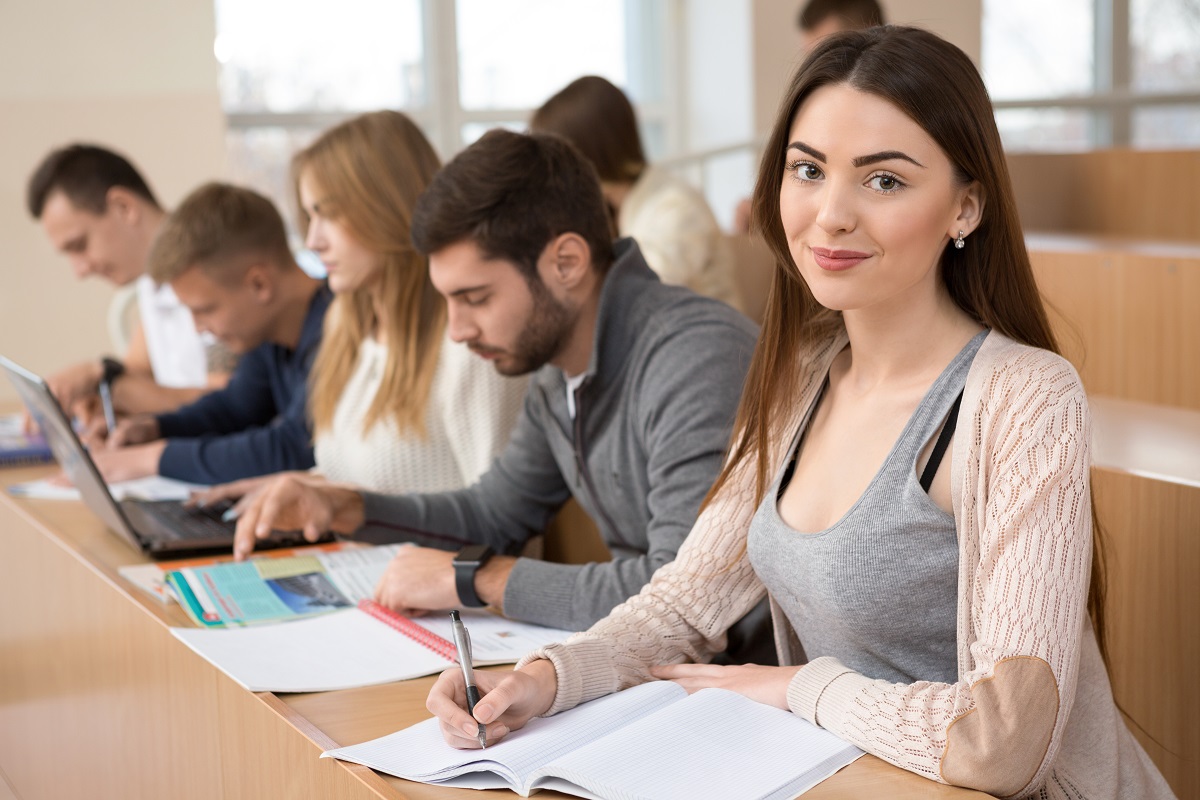 Let's be honest here: not everyone pursues the degree they're genuinely passionate about. Some choose the path that promises job opportunities and security. If you are one of these people, now's the time to put yourself first. After all, you're done getting that degree.
Do you love mountain climbing? Have you always been interested in yoga? Reignite and invest in these passions. Think about taking courses and getting certifications. You never know, it may lead you to a job that will truly make you happy.
Don't Stop Learning
Schools don't teach everything. If you like to become an expert in your field, aim for learning opportunities outside the four corners of the university. Volunteer or take an internship program, so you'll get a sense of what it is like out there.
However, in case you want to pursue a career other than your degree and need to gain particular skills, don't hesitate to go back to school or sign up in a training center. This time, make sure you're clear with your goals because that's the only way you can set yourself on the right path.
If, for example, you took a degree in Psychology but are determined to learn how to fly an aircraft professionally, consider taking a turbine transition training. Remember, there's no shame in trying different things.
Got an idea of how to spend the uncertain times after college? Good for you. Here's a final reminder, though. Be sure to take every advice with a grain of salt. Just do you. At the end of the day, you know yourself more than anyone else, and only you get to decide how to live your life after graduation.